INOYA Brand
Brand List

ブランド一覧

Folna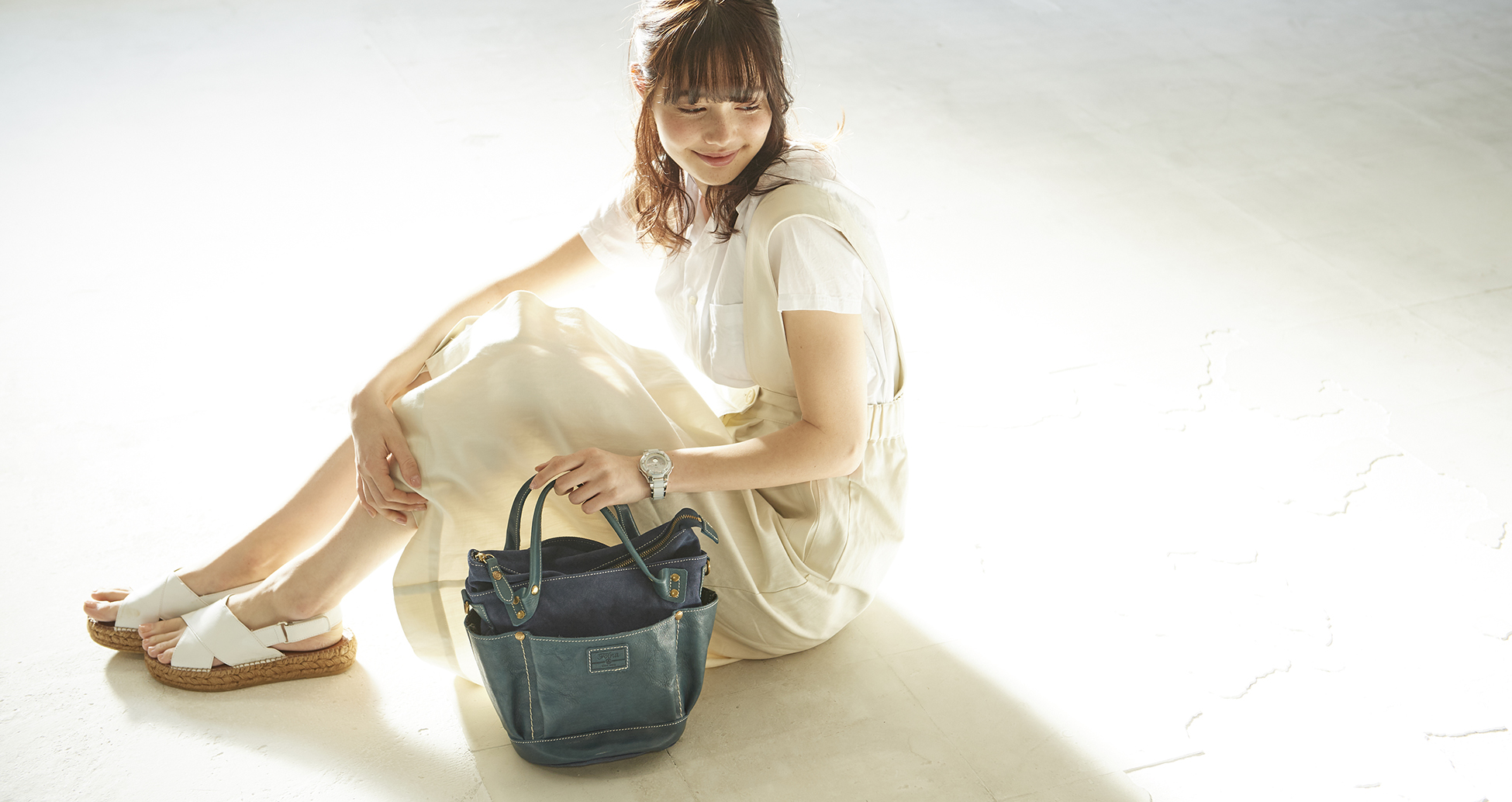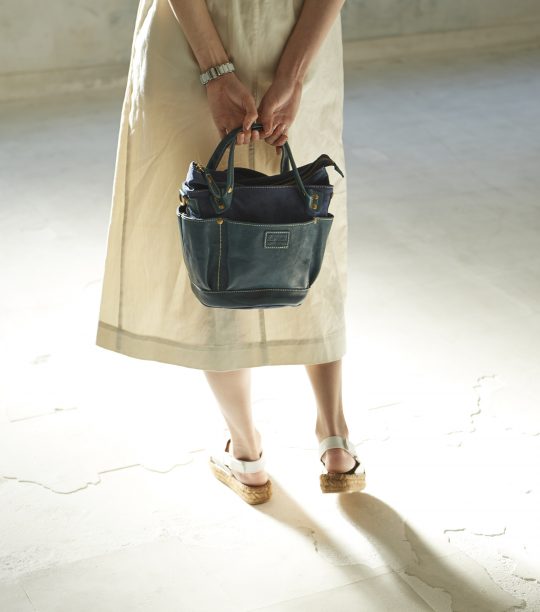 brand concept
フォルナとは、Forme Natural(自然な形)に由来した造語です。
ベーシックな形をベースにトレンドに流されず
持っていても飽きがこない鞄作りを目指しています。
季節を問わず使えるデザイン、エコを意識して素材にこだわり、
JAPAN MADEを重視して長く愛用してもらえる事を願いながら・・・
2009年S/Sより展開しています。

The name "Folna" is derived from the term "Forme Natural".
Folna bags are based on the concept that simple is best,
operating beyond trends. Designed for use in all seasons,
with a commitment to ecologically sound production and materials,
this unisex line was founded in Spring/Summer 2009.
tel

03-5773-6065

url

sns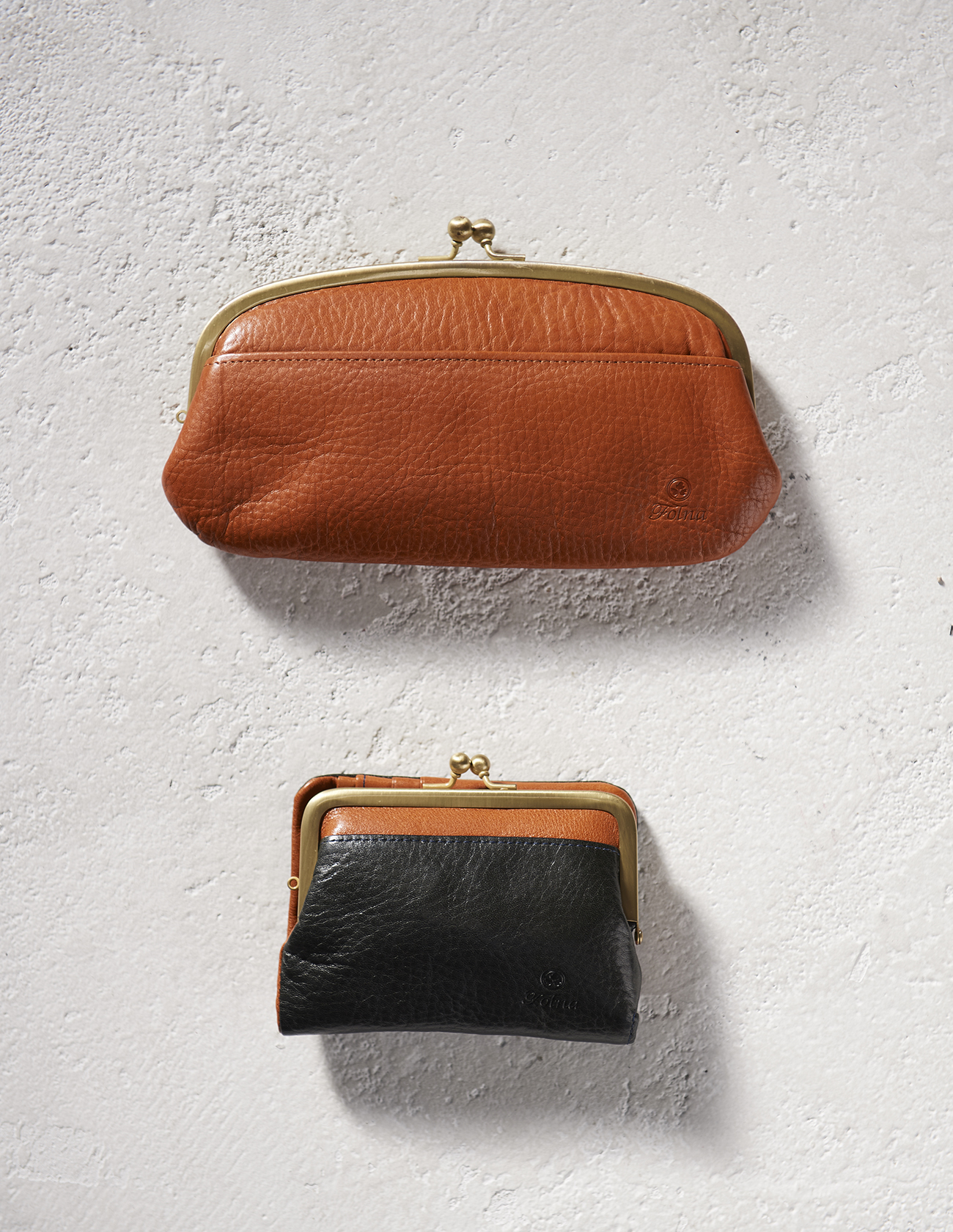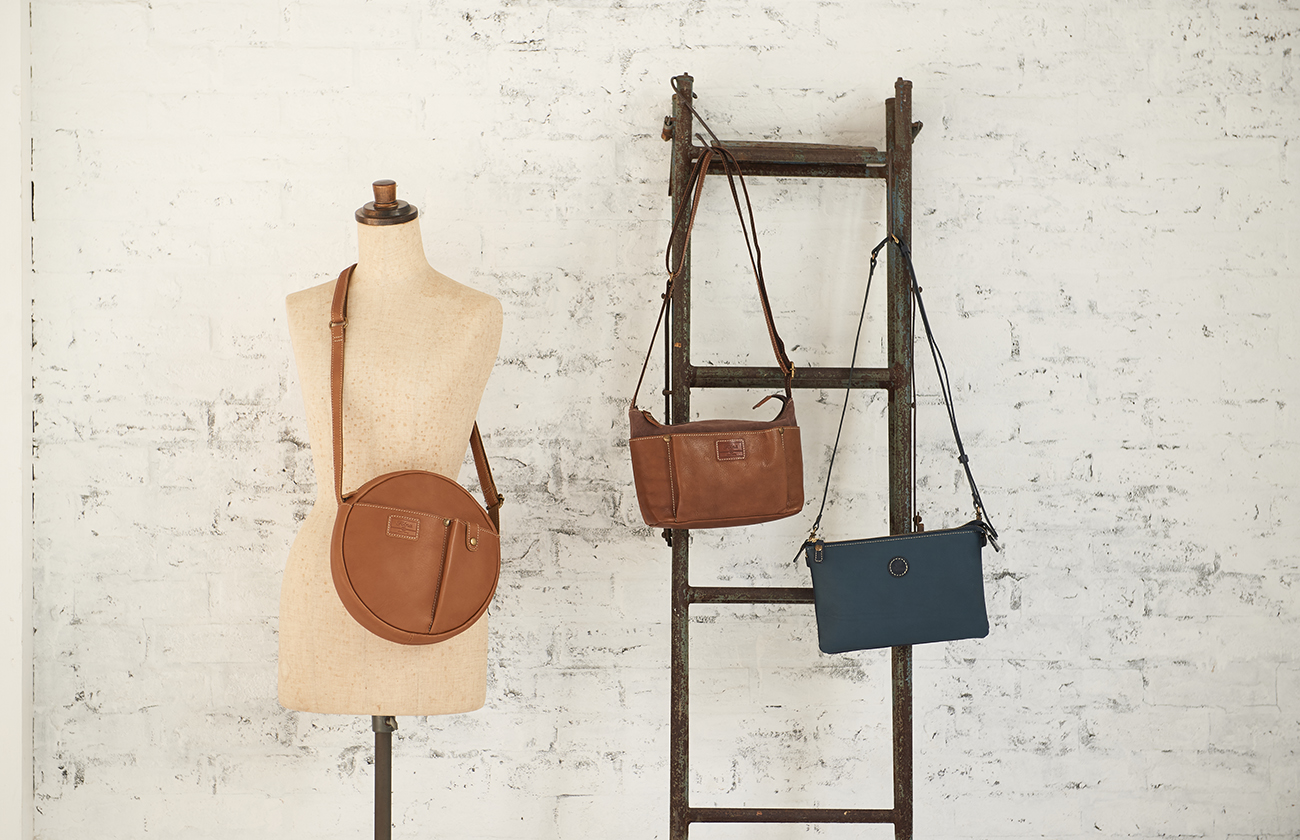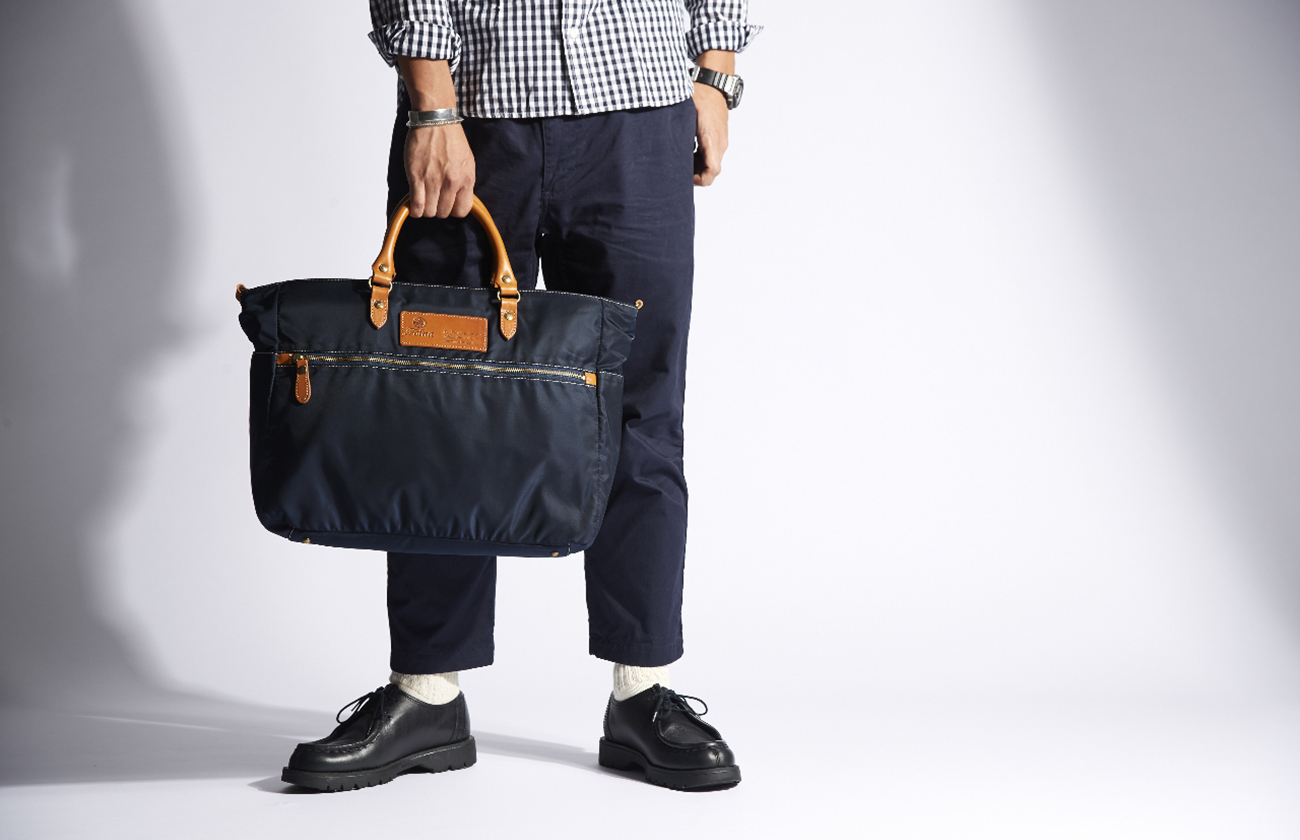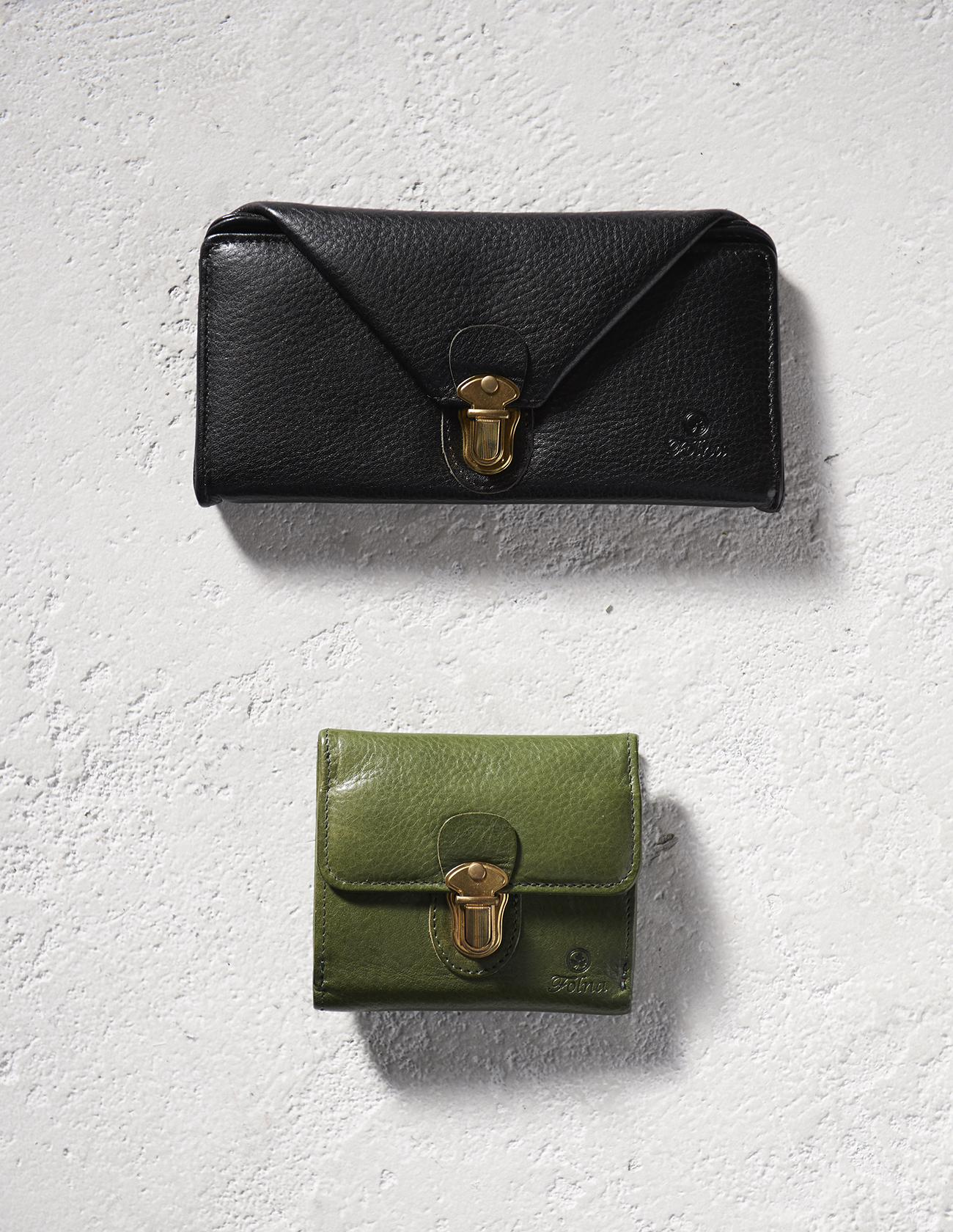 GO TO TOP